[/vc_column]
We're A Creative Agency Located
In The Heart Of New York City
The goal of every treatment, regardless of size, is to improve a person's quality of life.
We're In Coal Harbour
Visit our state of the art periodontal and implant
surgery centre located in downtown Vancouver.
Attentive Periodontal Care
Your dental health is our top priority at GRAFT. From consult to procedure we take the time to understand your dental needs and find the right solution.
Advanced Knowledge
Dr. Breanne Joslin is a Certified Specialist in Periodontics. Her knowledge of periodontics and dental implant procedures enable her to provide expert care.
Timely Appointments
We understand that life is busy. That is why the professional and friendly team at GRAFT is dedicated to keeping wait times to a minimum.
Latest Technology
GRAFT incorporates the latest imaging and procedural technology. These advanced tools and diagnostic systems aid in the careful planning and treatment of every case.
No Referrals Necessary
Most patients are referred to our Vancouver clinic by their general dentists, however a referral is not required. Simply contact us and set up a consultation with Dr. Joslin.
Informed Choices
Dr.Joslin takes the time to explain treatment options in detail so patients can make informed choices that they feel good about.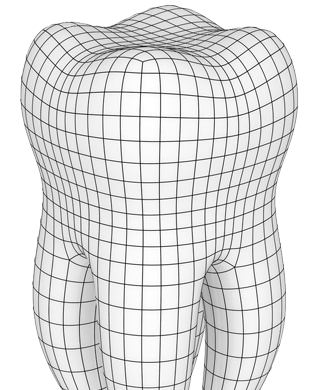 What is a Periodontist?
A periodontist is a dentist who specializes in the prevention, diagnosis, and treatment of periodontal disease, and the placement of dental implants.They are experienced surgeons who work alongside many other dental professionals to optimize their patients' oral health. Periodontists have advanced experience and training, including three additional years of education beyond dental school.Learn More
What are Dental Implants?
A dental implant is an artificial tooth root that is placed in the jaw to hold a replacement tooth, bridge, or denture. They look and feel much like natural teeth.Some people who need a dental implant have just one missing tooth, while others are missing many or all of their teeth. Regardless of the situation, dental implants are often life changing, enabling patients to regain lost function and confidence.Learn More
Get To Know Your Doctor
Dr. Breanne Joslin is a Board Certified
Specialist in Periodontics, and the founder of GRAFT.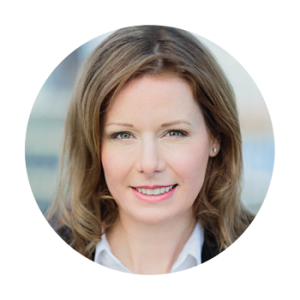 Learn More About Dr. Joslin
Listening To Your Needs
At GRAFT we are committed to listening
to your dental needs and finding the right solution
to achieve optimal oral health.
"Dr.Joslin did a fantastic job with my teeth. I was really impressed with the care, professionalism, and poise that she displayed throughout my treatment. She is very friendly and was helpful in explaining the treatments and process. I highly recommend Dr.Joslin and will certainly go back to her if I require any further periodontal care in the future. "

− D.M.